Venue:
When:
City:
Address:
Supperclub
Fri Oct 31 2014 9:30PM
San Francisco
657 Harrison St
Type: Premium Bottle Service & Mixers + 4 VIP Admissions, Price:$399.00
Type: PRE-SALE- GROUP TIX (MIN 4 TIX), Price:$20.00
Type: ROUND 2 – SIngle Admission to Party, Price:$30.00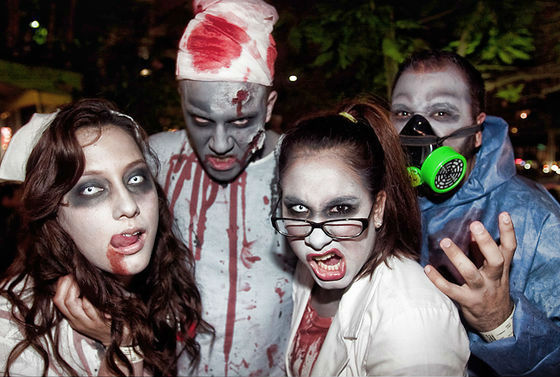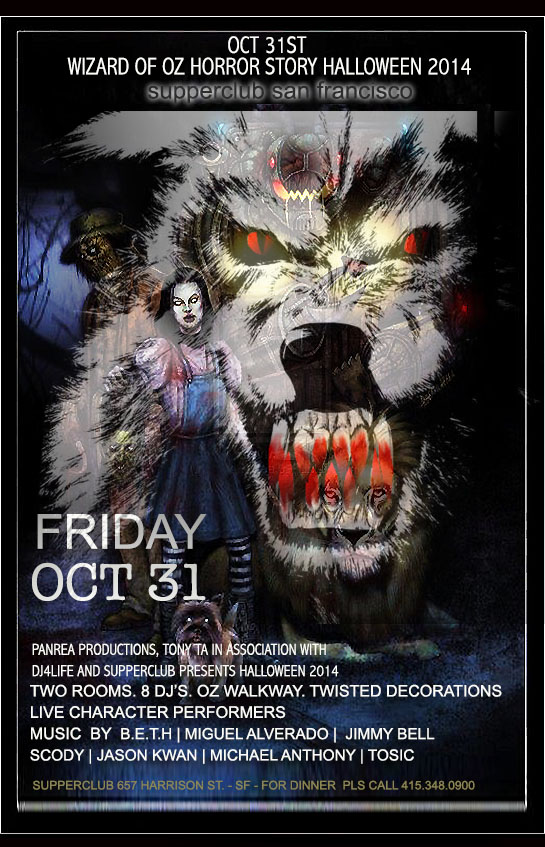 Oct 31 - Supperclub 2014 – Wizard of Oz Horror Story Halloween
This venue is perfect for Halloween, 3 rooms, two levels, live characters dress up to confuse and scare you as you enter the hallway, aerial acts, and amazing decorations transporting you to the land of the Wizard of Oz. 6 DJ's, 3 Rooms, House music all night.
This venue and crowd is more upscale, intimate with a capacity of 400 dress to impress halloween fans !

supperclub is Known for its super-chic and dare-to-be-different style, Supperclub is an indulgent club and restaurant intent on titillating all five senses of its sophisticated clientele.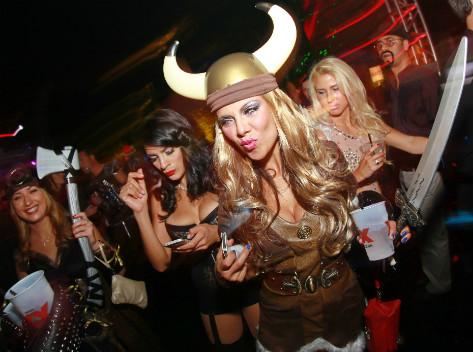 Three distinct areas make up the venue, the first being La Salle Neige, a combination dining room, stage, and art gallery with broad balconies and high windows. The soaring, completely white space is particularly exciting when DJs, VJs, and performance artists use the striking white background as their own personal canvas to entertain the fashionable crowd.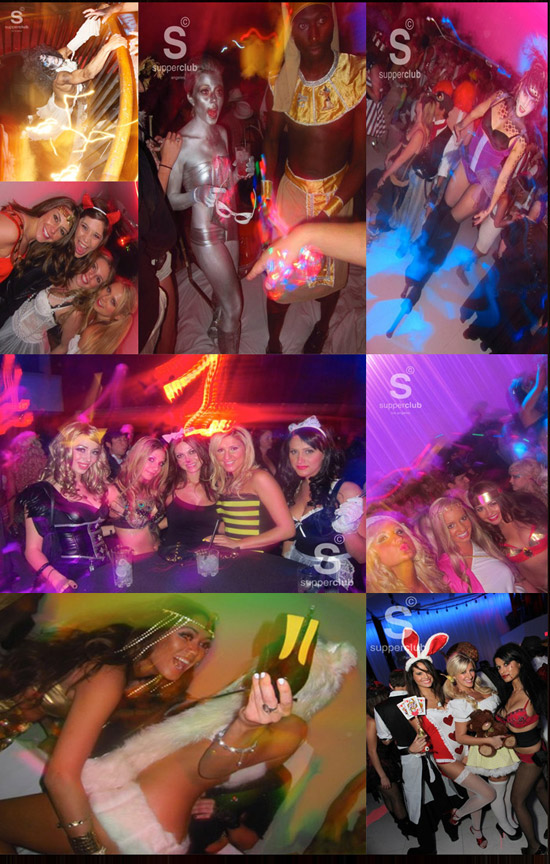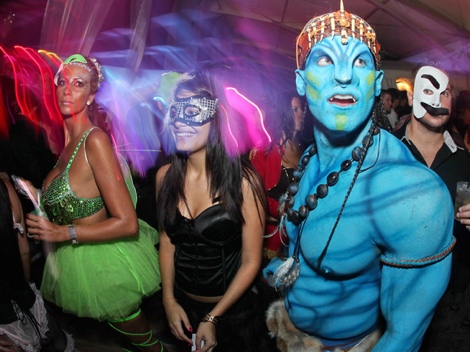 Theres no doubt that the exquisite Supperclub exceptionally plugged into the citys sophisticated arts and fashion scene attracts some of San Francisco's most beautiful people, making it one of the best places in town for Halloween 2014 – the WIzard of OZ Theme so dress up, flirt, and rub elbows with other stylish clubbers.
BOTTLE SERVICE.
Reserve your exclusive VIP Booth package today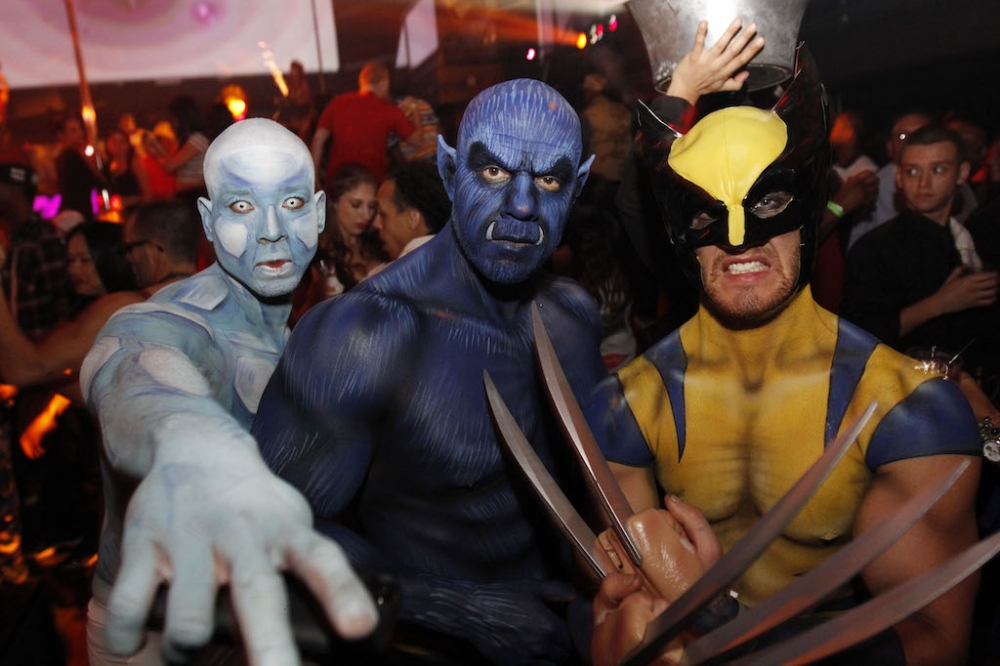 3 DISTINCT ROOMS
6 TOP HOUSE MUSIC DJ'S
TOSIC
SCODY (ITALY)
B.E.T.H (USA)
MICHAEL ANTHONY (USA)
JIMMY BELL (UK)
JASON KWAN (NYC)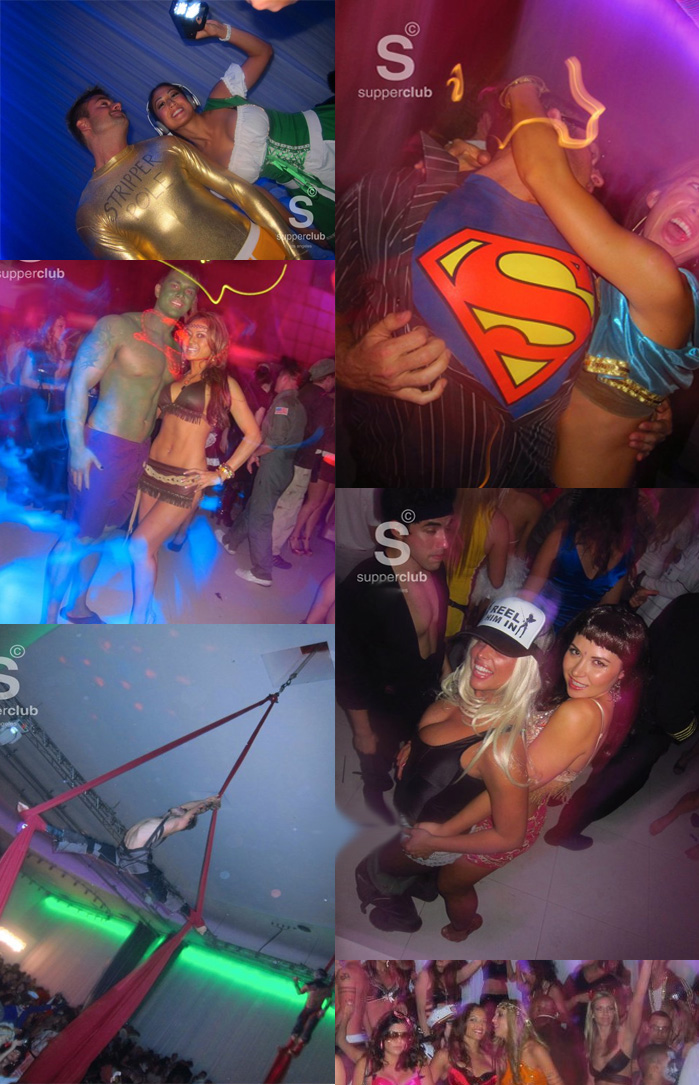 Posted By Stefano Bouzari