Venue:
When:
City:
Address:
DRINKHOUSE FIRE & ICE
Tue Oct 31 2017 5:00PM
Miami Beach
1672 Collins Ave
Type: General Admission, Price:$50.00
Drinkhouse Fire & Ice is hosting their annual Tequila and Mescal tasting party in honor of Halloween. Allow our Temptress (host) to take you on an intoxicating journey of Tequila and Mescal where we explore the heritage, power, depths, and sensuality of never tried before concoctions steeped deep in authentic Oaxacan tradition. Guests will receive complimentary access to the Ice bar along with a Halloween trick or treat bag filled with exhilarating surprises. Guests are encouraged to come in their costumes!
Do something you never thought possible this Halloween!
Tastings are as follows:
Friday, October 27th: 7:30-9PM
Saturday, October 28th: 7:30-9PM
Tuesday, October 31st: 8:00-9:30PM
Tickets are $50 per person and include: Tequila and Mescal tasting, unique Halloween cocktails, an intoxicating trick or treat bag, and complimentary access to the Ice bar! (You will be provided with fur coats, boots, and gloves) *Tax and service charge included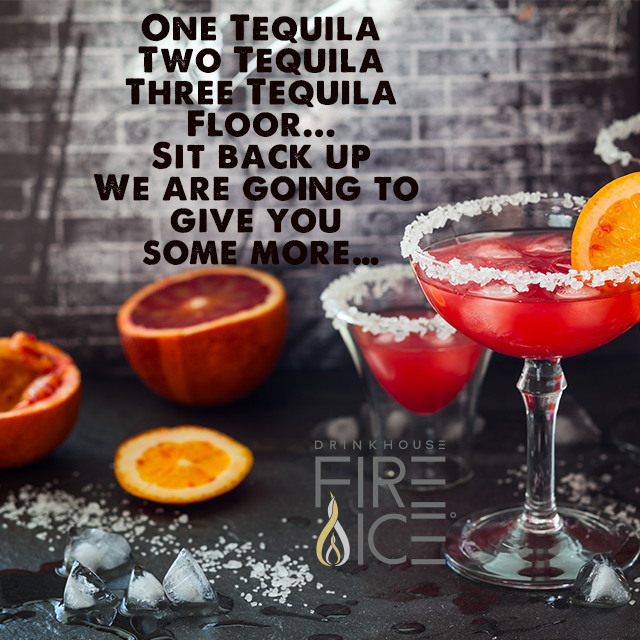 Posted By Stefano Bouzari