Venue:
When:
City:
Address:
The Hotel Whitcomb
Sat Oct 31 2015 9:00PM
San Francisco
1231 Market St
Ages: 21+
"A 14th Annual Halloween Production"
Halloween Massive
"The Ghosts Of San Francisco"
Inside the Historic Hotel Whitcomb San Francisco
Not for the fearful, the timid, the nervous, but if you dare, thrills chills and spine tingling sensations await!
San Franciscos famous Halloween Massive is back for a serious nocturnal party delight for SFs party fiends,
who are ready to let their inhibitions loose on 2 Dance floors featuring the hypnotic beats of Top 40,
Hip Hop, EDM, and 80s/90s/2k hits.
Table and Bottle Packages that will make your Halloween night to die for are now available.
So get ready as San Franciscos gorgeous creatures flock to Halloween Massives bewitching, supercharged atmosphere
inside The Historic Whitcomb Hotel!
Remember, this event sells out every year. please purchase your tickets early to ensure entry.
Featuring:
-3 Areas With 2 Dancefloors
-Massive Ballroom
-State Of The Art Lighting
-Insane Sound System
- Costume Contest
-Sells Out Every Year
Dancefloor 1:
TOP 40 , EDM & CLUB HITS
DJ J TRIP
DJ WEST KRAVEN
Dancefloor 2: 80's, 90's & 2k Hits
DJ MAURICIO
DJ ANDRES
Tickets:
Prices will change week of or when that tier is sold out!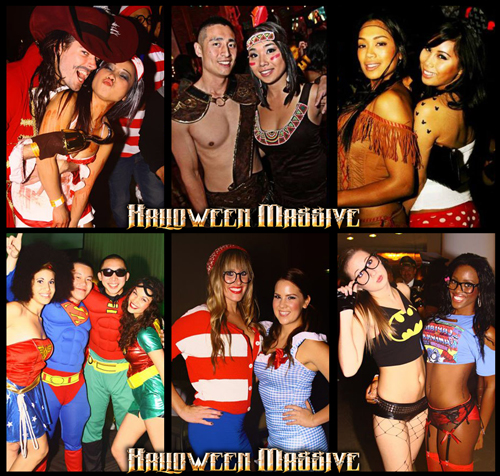 Featuring:
-3 Areas
-2 Dancefloors
-State Of The Art Lighting
-Insane Sound System
- Costume Contest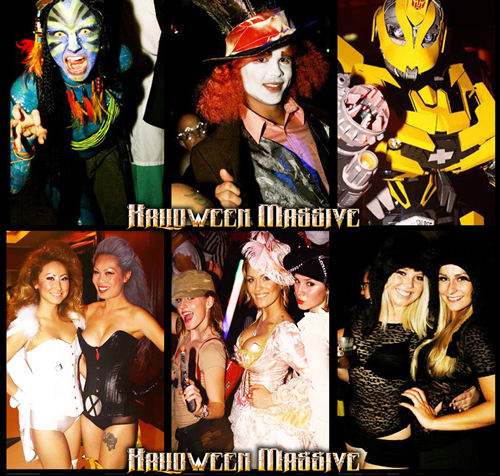 THE WHITCOMB BALLROOM:
TOP 40, EDM, HIP-HOP & CLUB HITS
Dj's
J-TRIP
West Kraven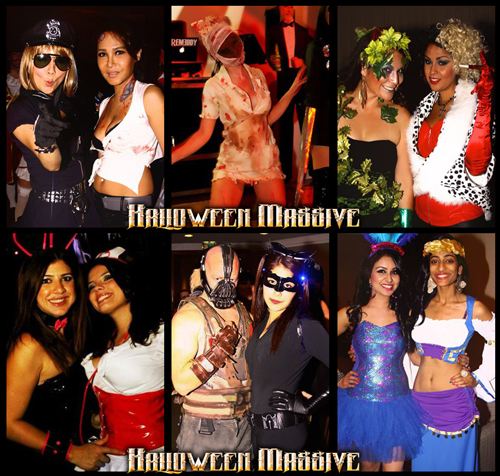 THE GHIRADELLI ROOM:

DJ's
Mauricio
Andres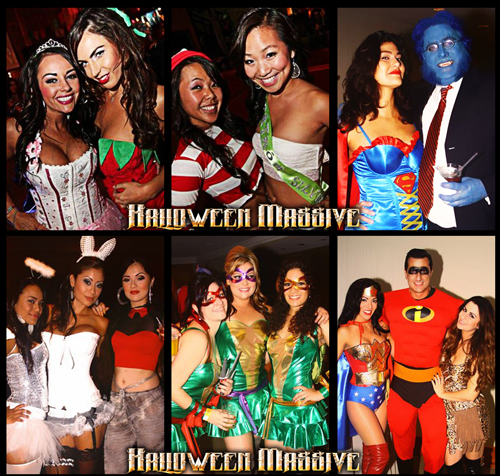 Whitcomb Hotel
1231 Market St
San Francisco, CA 94103
Saturday, October 31, 2015
9:00 PM – 2:00 AM
21 & Over With Costume
ALL SALES FINAL.
Absolutely NO Refund Request will be Considered
Posted By Stefano Bouzari