Venue:
When:
City:
Address:
FROZEN75 (NEAR UNLV)
Thu Oct 29 2015 9:00PM
Las Vegas
4427 E Sunset Rd
Type: 18+ With College I.D, Price:$10.00
Type: 18+ Without College I.D, Price:$15.00
Type: 21+ With College I.D, Price:$20.00
Type: 21+ Without College I.D, Price:$25.00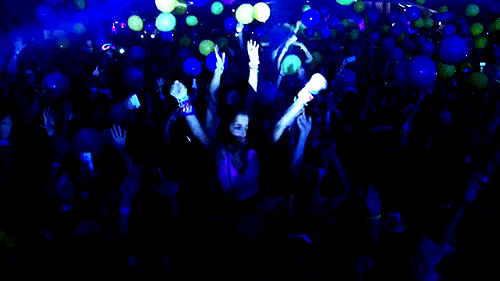 EXCLUSIVE EVENT!!! TICKETS ARE ONLY AVAILABLE HERE
NON-STUDENTS ARE WELCOME DONT MISS THE FUN WE WILL BE HOSTING COLLEGE NIGHT LAS VEGAS EVERY OTHER WEEK HERE IN LAS VEGAS. OUR OPENING NIGHT OF COLLEGE NIGHT LAS VEGAS WILL BE SOLD OUT SO BOOK YOUR TICKETS NOW.
The Worlds Largest College Party Tour, began in 2012 on college campuses throughout the state of Michigan. Since then, it has quickly taken the nation by storm by positioning itself as a one-of-a-kind experience. Now, thousands of people have witnessed this spectacular show that fuses high-energy music, exotic lighting, dance, into one mind-blowing combination. Founded at the University Of Michigan, CollegePartyTour.com is a truly unique, spectacular, and innovative show that you must experience to comprehend.
What initially began as a college tradition has transformed into a world-renowned live concert, featuring spectacular DJs and many other unforgettable live performances. CollegePartyTour.com performed immensely in its first year and hopes to grow in attendance, strength of line-up, and production. CollegePartyTour.com will kick off its tour in the fall of 2015 and is coming to select cities nationwide. CollegePartyTour.com takes the college party experience to the next level!
CollegePartyTour.com is consistently breaking new boundaries as a highly anticipated event production tour in the United States. CollegePartyTour.com by CloudScout href=#99096780> continues
to present the most groundbreaking productions as well as live acts and surprises around every corner!
Posted By Stefano Bouzari